India's capital land i.e. Delhi has some coolest things to explore when in the town. It's a cool city, with lots of people, a long history and lots of reasons to celebrate it.
Here is our list of the coolest things to try when in Delhi
1.
Swap your books via the 'little free library' otherwise known as a small blue box, in the area of Sarita Vihar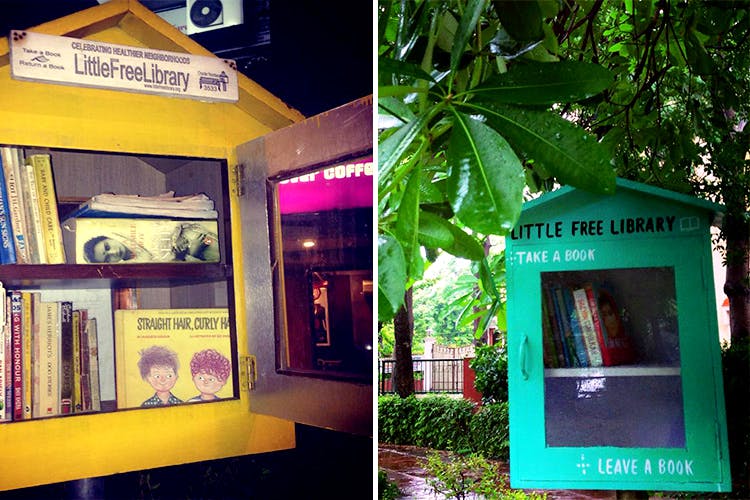 2.
Indulge in some sweet and milky daulat ki chaat from one of the Sitaram Bazaar vendors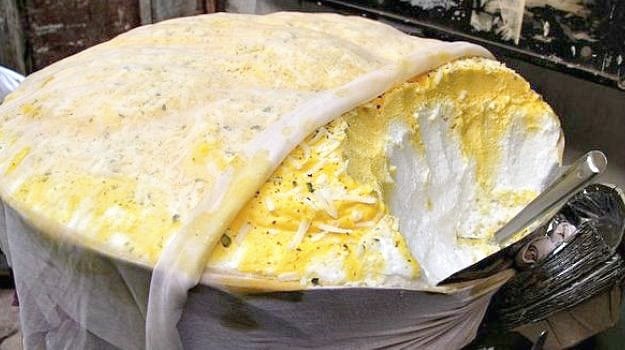 3.
Visit at the Hazrat Nizamuddin and enjoy the sound of the trance like qawwalis
4.
Upgrade your jewellery collection with a visit to the silver shops in Dariba Kalan
5.
Do the old Delhi Bazaar walk and Haveli visit to tick off food, shopping and history in one go
6.
Add some old world charm to your Instagram with snaps of Naughara area's nine painted houses
6.
Force yourself out of bed for the 4 am Ghazipur Village Flower Market and realise it was totally worth it
8.
Develop a new love for crafting at the National Handicrafts and Handlooms Museum in New Delhi
9.
Volunteer at the Gurudwara Bangla Sahib Kitchen
10.
Go boating in the river by the Purana Quila Old Fort
11.
Go to see Sulabh Museum of Toilets and learn about the evolution of the toilets and history of sanitation
12.
If you like collecting souvenirs head to Tihar Jail where you can buy some crafts and eat lunch all made by prisoners being rehabilitated
13.
Load up on leather goods from Ballimaran Bazaar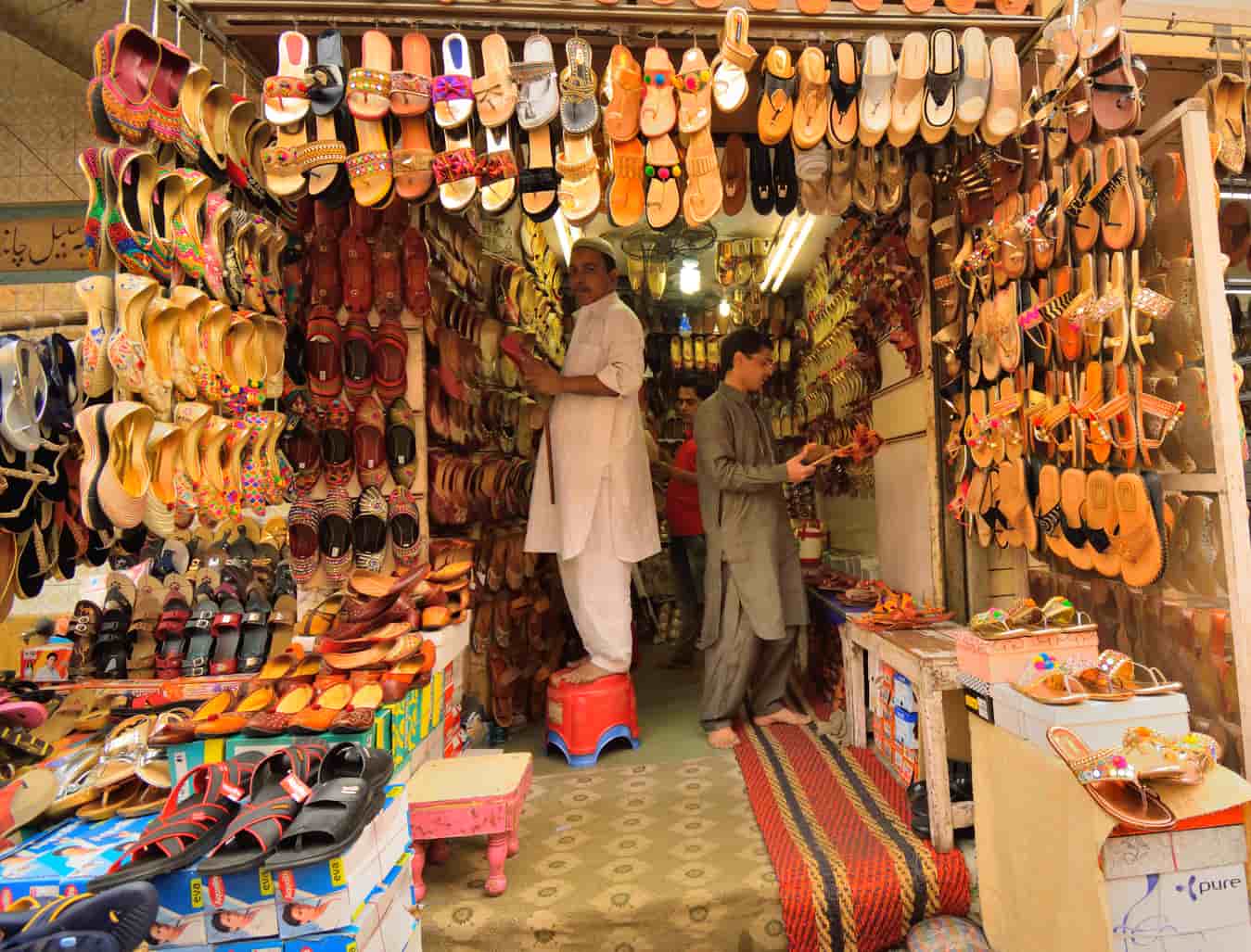 14.
If you want some dose of Indian entertainment, visit Kingdom of Dreams (KOD) for live Indian Entertainment

15.
Talk all things travel and meet like-minded wanderlusts at the Kunzum Travel Café
Plan a visit to India and we will get you an e-Visa to India. You can also apply for an urgent basis visa within 24 – 48 hours. For more information, you can visit our website i.e. www.indiaonlinevisas.org.in/ and www.etaindia.org/