Take a break from reality and indulge in the city of joy. There's more to the city other than 'roshogollas'. Stop procrastinating and follow our list of to do things in Kolkata:
1.
Meet the Royal Bengal Tigers In The Sunderbans
If you want to get a wildlife experience in India, Sunderban is the largest river delta and an estuarine mangrove in the world that gives one of the best wildlife experiences in the country. This forest is a UNESCO World Heritage Site of Bangladesh which is an enormous forest in the coastal region of Bay of Bengal.
2.
Victoria Memorial Palace
This white marble palace was built in between 1906-1921 and was established in the Indo-Saracenic Revival Architectural style which is transformed to a museum in Kolkata.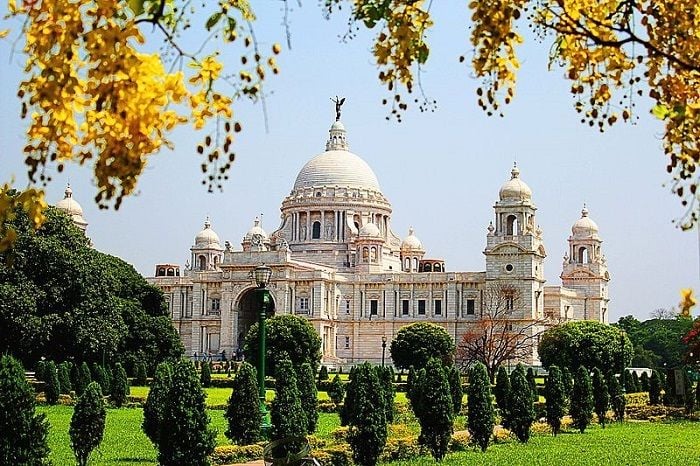 Over the years Howrah Bridge has become an archetype for the art of engineering. It is also the sixth longest bridge in the world. And a perfect place for a romantic walk to make the trip to Kolkata unforgettable.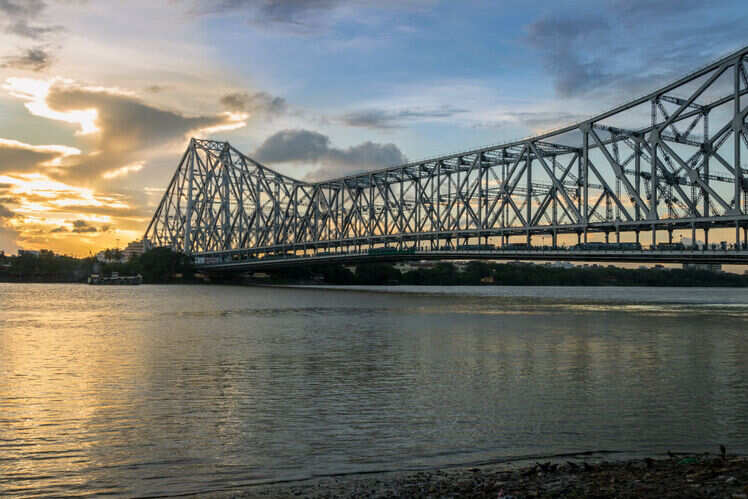 Eden Garden is one of the most popular stadiums in the world. It is the most iconic cricket stadium in the world. It was established in the year 1864 in Kolkata. Although it's a cricket stadium, it has occasionally hosted football matches too.
When in Kolkata, visiting Princep Ghat is a must. It is situated near the banks of Hooghly River, is one of the oldest ghats built under the British Raj. For the best view of River Ganges, this place is highly recommendable.
If you're planning to visit Kolkata for your next vacation, do check out the above mentioned places. Also, a visa is required in order to visit India. If you wish to apply for visa and want to avoid the queue at the same time, you can apply for e-Visa with us.