Delhi is home to a lot of beautiful monuments. In fact it's a city where modern and ancient blend flawlessly together. Delhi indeed has a rich history that is visible today through its breathtakingly beautiful architecture and heritage sites.
The Red Fort is considered to be the epitome of the Mughal era in India and is one of the most popular tourists' attractions in Delhi. This is believed to be built around 1638 and is an outstanding marvel of Mughal architecture which is made of red stone.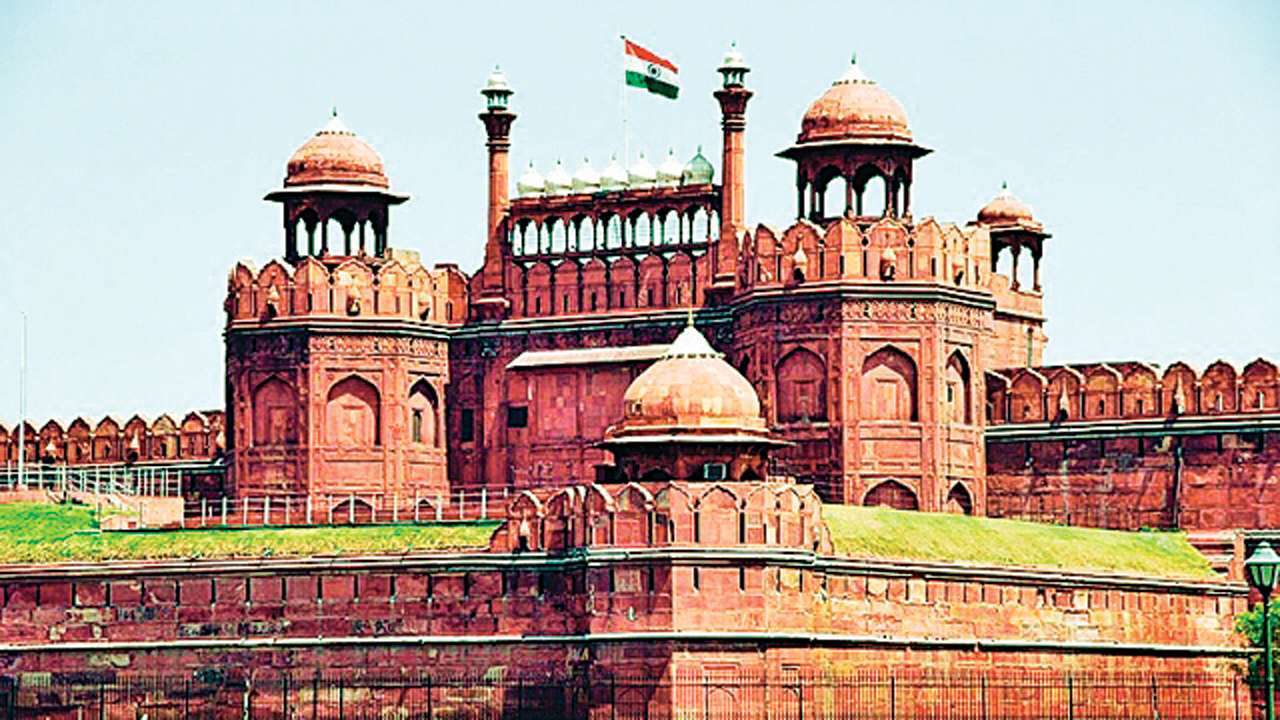 Synonymous with Delhi, India Gate is the hotspot which is located in the heart of the city. Built in 1931, it's a memorial for martyrs of World War I and war in Afghanistan.
The mysterious ruins of Qutub Minar are standing tall with its 73 meter tall brick minaret. This structure was built by the Qutub-ud-din Aibak and has five storeys which is abundant with chiseled carvings and scriptures.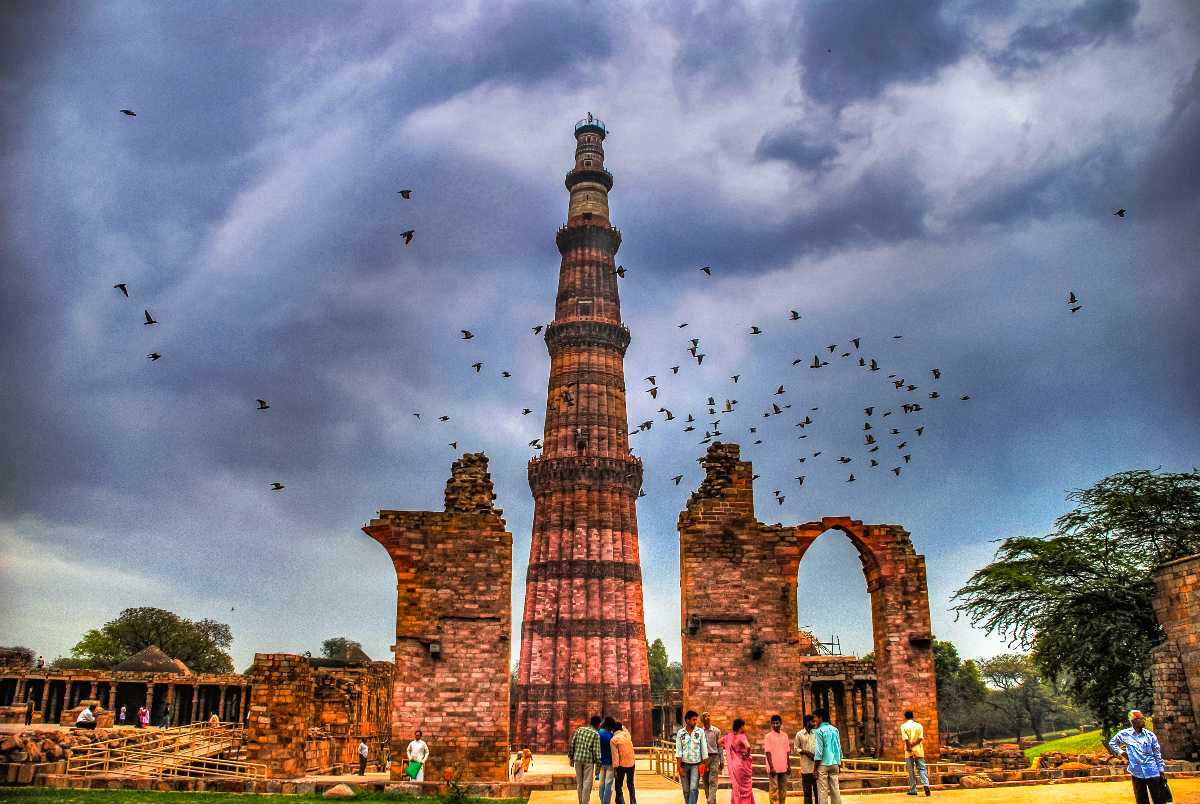 Humayun's tomb is a World Heritage Site under UNESCO. It was built in 1570 by Humayun's wife Haji Begum. This structure is undoubtedly one of the most amazing works of Mughal Architecture to which Taj Mahal owes its design.
Also known as the Bahai Temple is in the list of one of the most popular tourists' spots in Delhi. Lotus in the Bahai Temple symbolizes four religions such as Hinduism, Jainism, Buddhism and Islam. This temple belongs to the Bahai faith which proclaims that all people are religions are united.
Plan your next trip to India and apply for e-Visa with us for a hassle free travel.