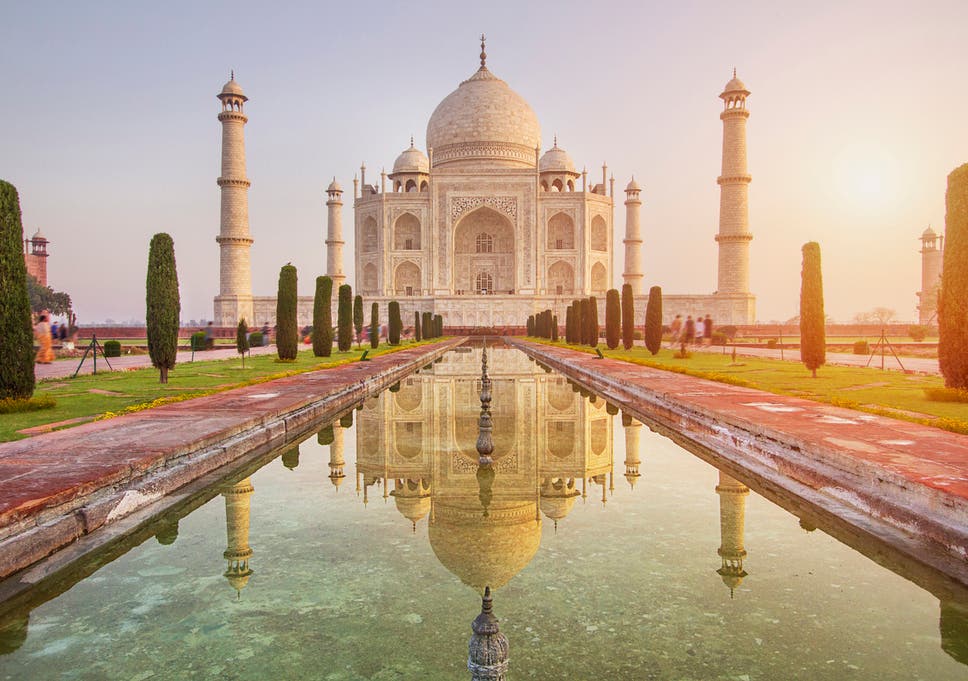 If you're planning a one day trip to Agra, our tips will help you spend the trip perfectly. Taj Mahal is the seventh wonder of the world and it's one of the most widely visited monuments in India.
So here are the few things to know before you visit the Taj Mahal:
1.
At the time of planning out an Agra itinerary, you can add some buffer room for getting into the Taj Mahal which can include the following things:
ü
Walking to the ticket booth
ü
Walking to the Taj Mahal gate entrance
ü
Checking a bag into a luggage storage locker
2.
Separate queue for foreigners and Indians
In order to avoid any sort of chaos there are separate lines for foreigners and Indians in both the ticket booth and the entry gate.
3.
Don't carry any luggage to get entry quicker
Even if the queues are separate for foreigners and Indians, the security check is the same. Hence, if you don't have a bag which needs to be scanned, this can be totally skipped.
It will cost 20 bucks to check a backpack
The lockers are located quite far from the ticket booth of the south gate. You will have to pay just 20 bucks and will get both lockers and a bag rack.
If you're planning to visit India on your next vacation, you can apply for e-Visa to India with us in order to avoid long queues and get hassle free visa.