If you need a break and desperate for a vacation and have just few thousands in your pocket, we know some secret places where you can quench your thirst for travel and vacation. Here is our long list of budget trips in India that you could opt for.
Also known as Venice of the East is famous for the verdant countryside, lagoons, and the waterways. It is one of the best places to cruise lazily around in the ever present houseboat and sample the delicious coconut-laced seafood
Party capital of India and also pocket friendly; it is hot favourite of all; backpackers are no exception. Get lost on its beaches, Portuguese architecture, forts, local markets and the palm trees lined quaint villages. The best part of Goa is you can hire motorcycle and explore the city on your own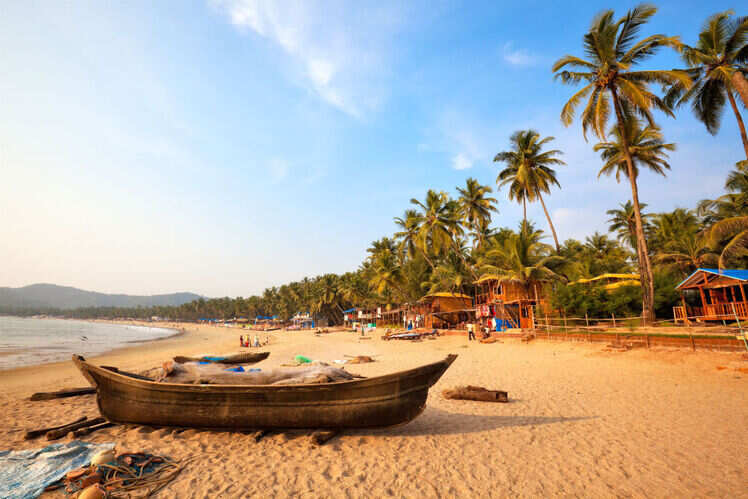 Get a French experience at a reasonable price in Pondicherry. With a trip to Pondicherry, you can get the French flair right here in India. Don't miss walking the cobblestones streets during the day and put up your feet at the innumerable cafes on the beach in the evenings
Head to Om beach at Gokarna near Mangalore which can be one of the perfect three days trip places. You could try hiring some boats with the local fishermen to take you around the beaches in Gokarna.
Rishikesh has become a synonym to white-water rafting. Here you will enjoy splendid beach camps, exhilarating treks which will beckon the adventurer in you.
Plan a trip to India and we will get you the visa within 24-48 hours without any hassle. You can also visit our website www.indiaonlinevisas.org.in/ and www.indiaonlinevisas.org.in/