Goa is known as the party capital of India. However do you know that there's more to Goa other than wild night clubs and hippie beaches? If you don't, will tell you some other exciting things to do when in Goa
Goan theatre or the Konkani plays are filled with music, dance, comedy and political satire. These plays are an integral part of the Goan culture. You can experience Goa to the truest if you watch one
2.
Visit the Body of St. Francis Xavier
St. Francis Xavier's mortal remains are still preserved at the beautiful baroque Basilica of Bom Jesus is a must visit during a trip to Goa. The bonus point is this rustic church has been marked as a UNESCO World heritage Site.
Also if you wish to know more about Goa's Christian history, you can take a short walk from the Basilica which is the Museum of Christian Art
Another best thing about this place is that it's a free attraction
3.
Trek to Beautiful Goa Waterfalls
Roughly there are 10 Goa waterfalls in total, of which Hivre and Sada are great for trekking, especially if you're seeking hardcore adventure on your next trip.
Name of few other waterfalls are Dudhsagar, Kesarval ETC
4.
Go on a Wildlife Sanctuary Expedition
In Goa, there are a total of seven wildlife sanctuaries and amongst which the most popular are Bondla, Cotigao, Mhadei and Netravali
Bondla wildlife sanctuary is one of the best since it has the ecotourist cottages. These eco lodges are crafted from local materials in a way that blends into the surrounding landscape
5.
Enjoy Delicious Local Feasts
There are hundreds of chapels in Goa which offers year round celebrations. And feast accompanies the celebration, dance, music, games and weeklong galas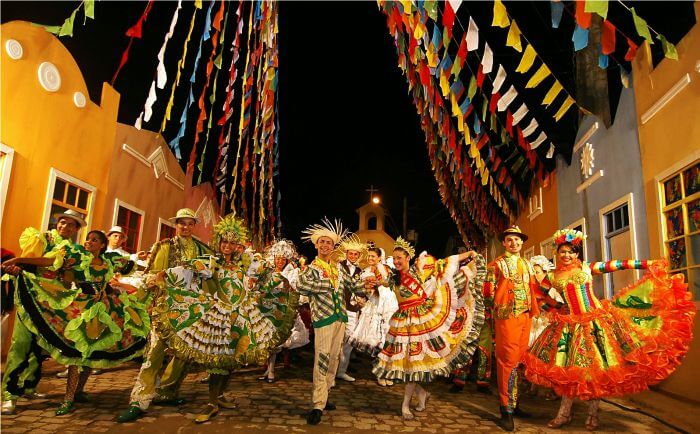 Plan a trip to Goa, India and we will get you a visa within 24-48 hours without t any hassle. You can also visit our website i.e. www.indiaonlinevisas.org.in/