The full moon night falling in the month of Phalguna (Feb-Mar) is the day celebrated as a victory of good over evils. Holi is celebrated for two days a first day as a 'Holika Dahan' and the other as 'Rang Panchami' which signifies the relation for Krishna and Radha. Holi is a festival in India when every caste and creed unites where there will be no discrimination of rich, poor and religions which adds more beauty to the festival of colour.
Holi is a festival celebrated with extreme enthusiasm and joy all over India and Nepal. Gulal, Abeer and Pichkaris (Spray Guns) are synonymous to Holi. There will be a battle of color where everyone is after one another to color first and in the festive of gulal everybody is drowned in love and mirth. Gujiyas is the special sweet which you witness in Holi, temples are beautifully decorated and idol of Radha is placed on swing with the devotional Holi songs.
Here are Few Fun Parts of Holi
1.
Colours
are the most vibrant part of the Holi celebration. You will get to witness the market flooded with heaps of Gulal which is made up of rich colors like pink, green, yellowand red and there be an Abeer made up of Mica which is mixed will Gulal for the rich shine and with colours can be used dry or wet. As the Gulal is mixed in water to fill the Spray Guns(Pichkaris) which is used to drench everyone in the beauty of festive colors
2.
Sweets:
The galore of festivals is celebrated in India and without sweets the celebration is incomplete, so here is the special sweets and booze for Holi
ü
Gujjiya:
Holi is not complete until you start the celebration with the sweet delicacies of gujjiya but if you want something different then instead of classic sweet filling you can opt for the chocolates or powdered oreo and grated coconut filling
ü
Laddo:
The prefect mixture of dry fruits, saffron and sugar which is the versatile of all sweet dish that is something everyone love binge eating on
ü
Tilachi Poli:
The Tilgul Goli's mix of nutmeg and cardamom which is served warm and hot a best recipe for everyone with a sweet tooth and this is the specialty of Maharashtrian traditional sweets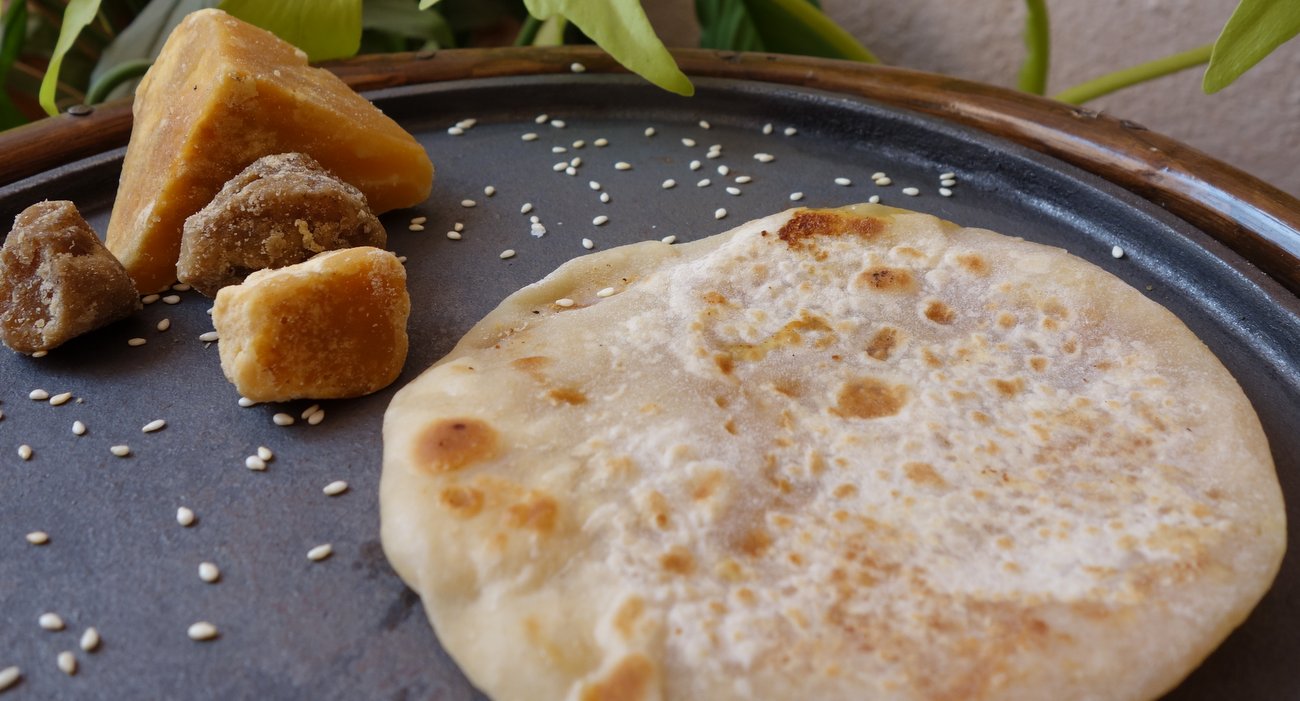 ü
Jalebi:
A mouth-watering sweet to complete every festival and recipe is something simple which adds more colour to the celebration as it all takes is sugar, yoghurt, maida and gee and for the sweet touch a sugar syrup
ü
Bhang Thandai:
It is prepared with Cannabis. This beverage is considered to provide ultimate relief and relaxation to the body that can make you forget all the worries and enjoy the day with color, food and bhang. For a change, this Holi switch your alcohol with our Desi Booze
Let's not just leave a lingering taste of sweets on our plate but in our life too. Happy Holi
T
his year come and experience Holi in India with the easy process of e-visa to India.
Apply with us for e-Visa and get hassle-free visa without have to go anywhere. For more information visit our website i.e.
www.indiaonlinevisas.org.in/